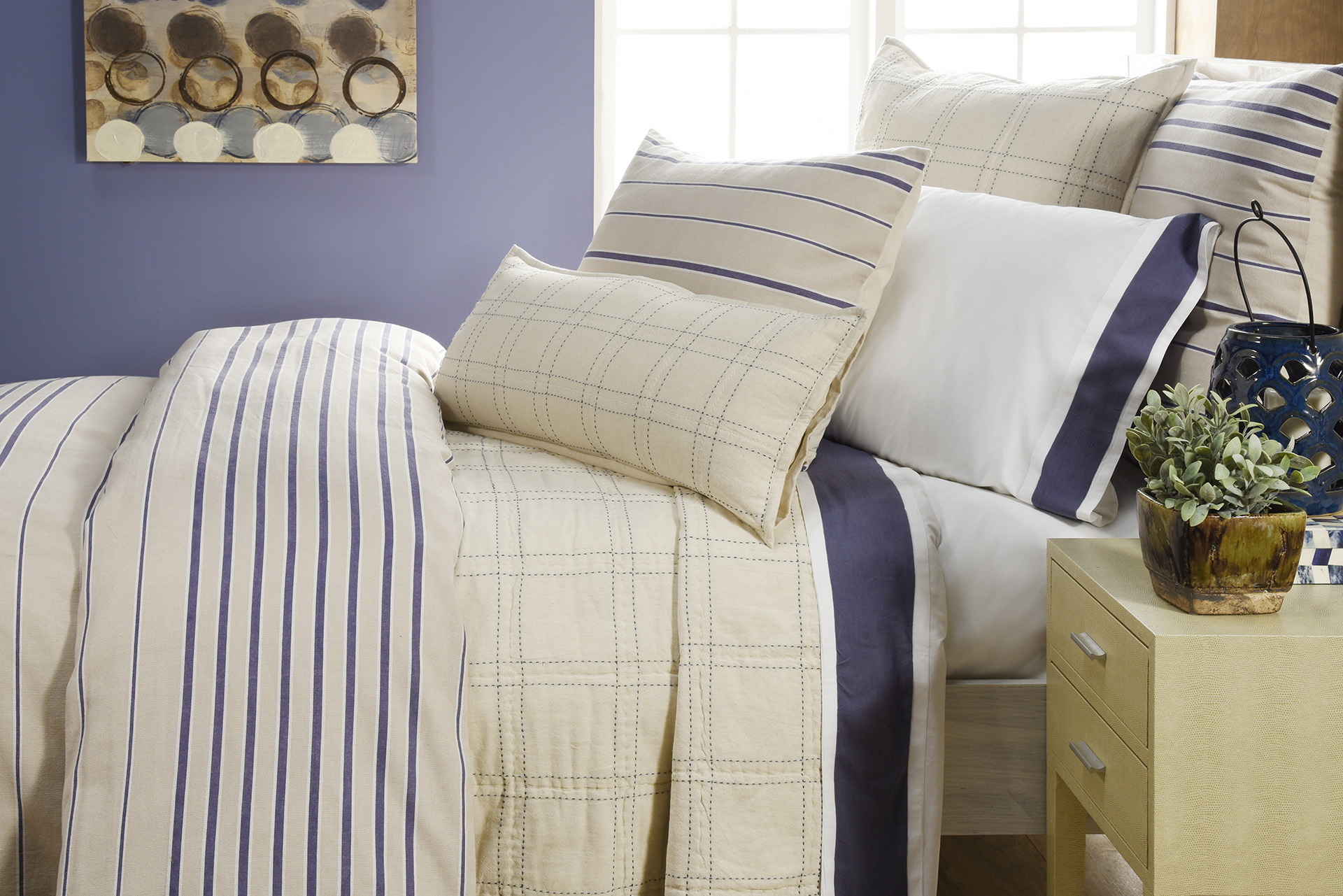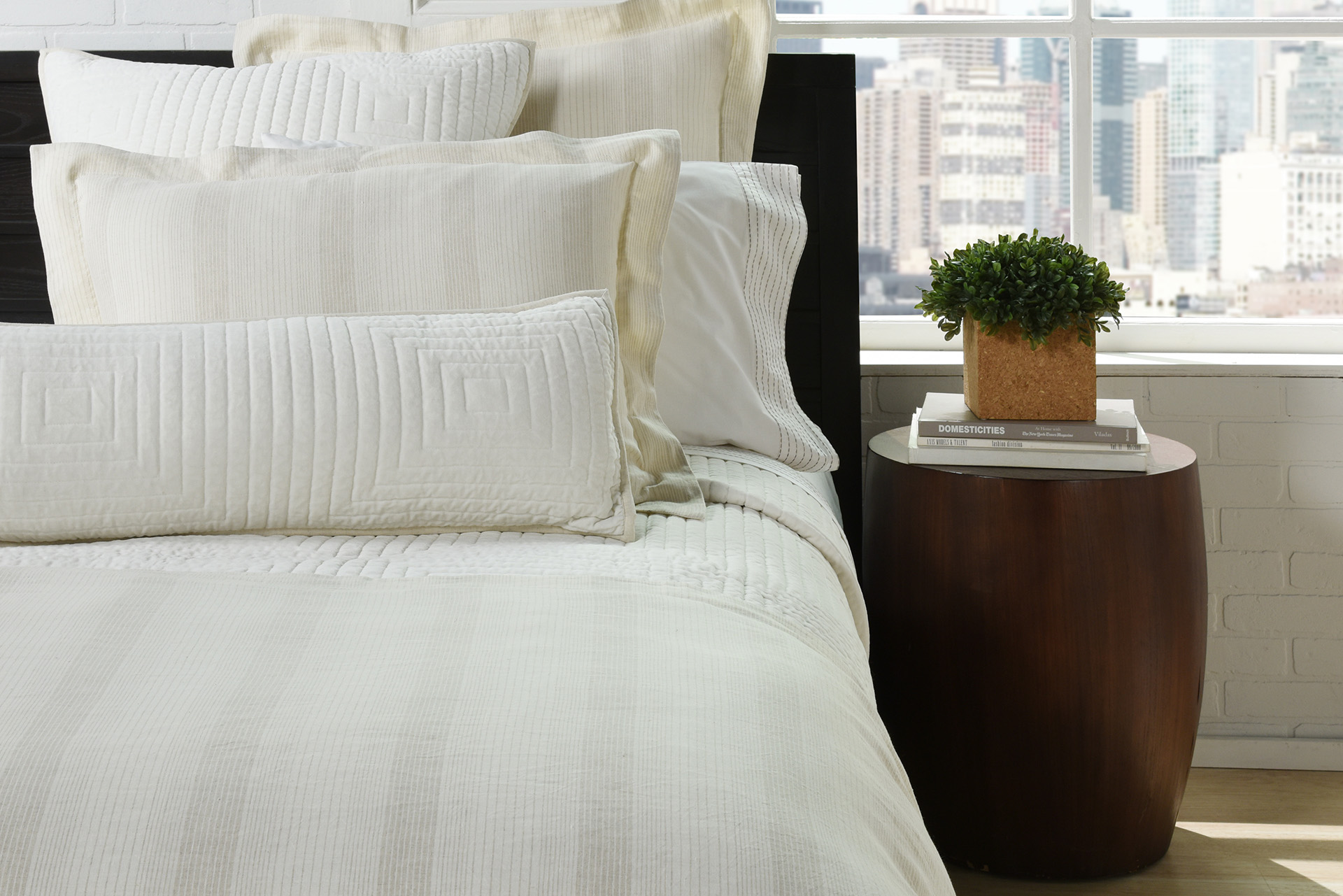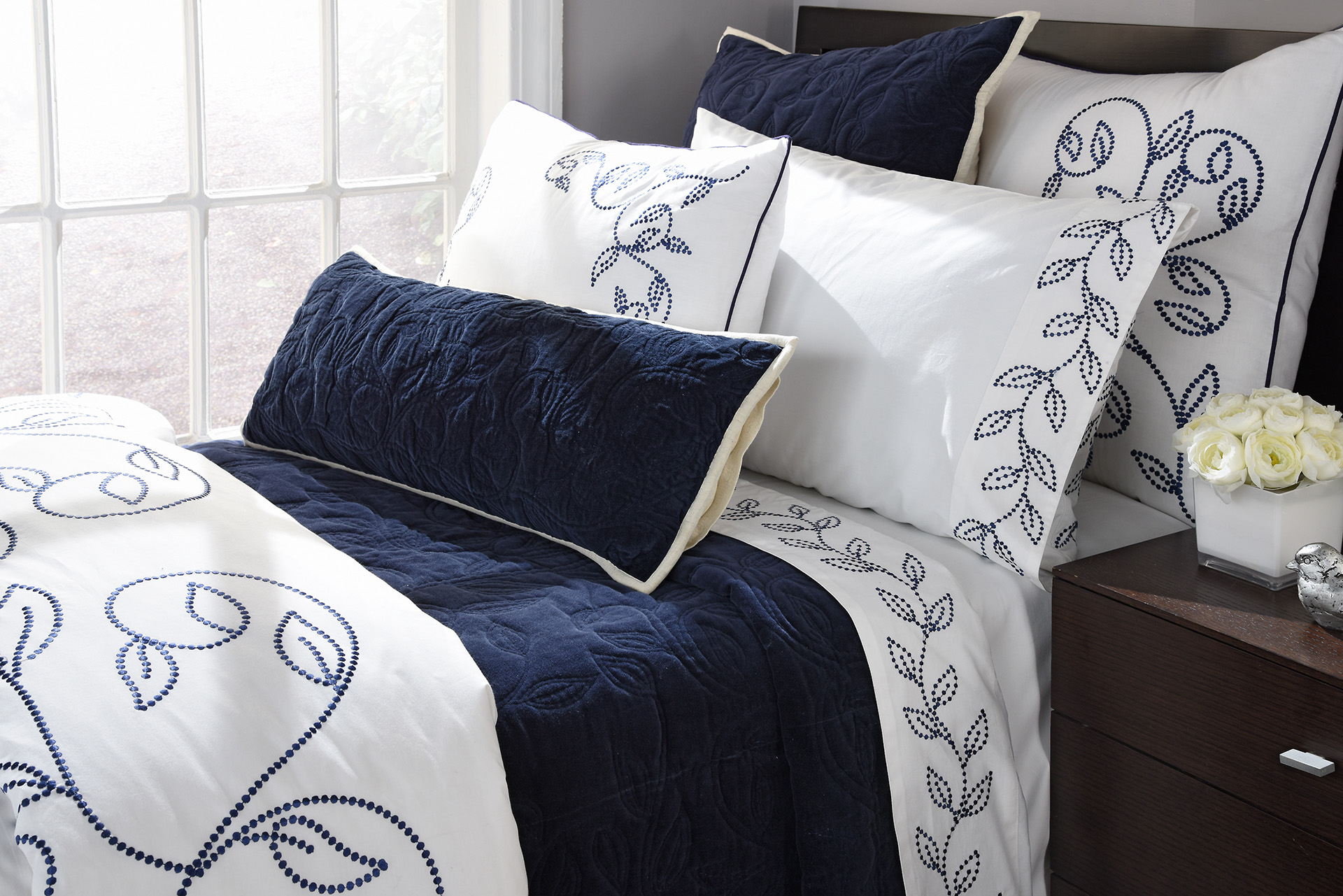 Avasa Studio for the Inspired Drapes Bedding Collection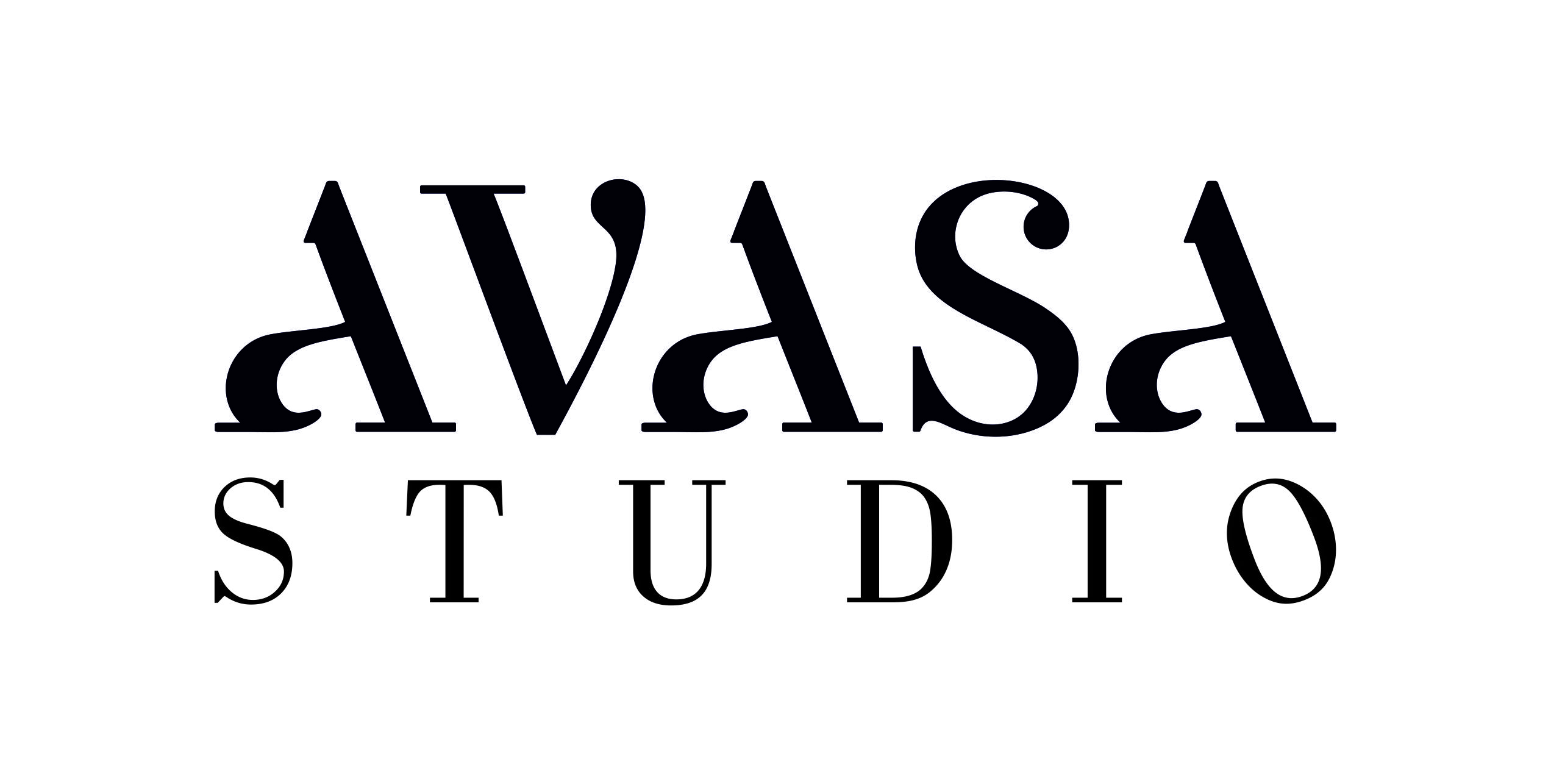 Avasa Studio is an exclusive collection of home textiles available only through Budget Blinds Franchises. We use only 100% natural and sustainable fabrics to design a collection of bedding for the modern, contemporary, luxurious home.
If you are a Budget Blinds franchisee, please email [email protected] for more information.
If you are interested in purchasing products from the Avasa Studio collection, please contact your local Budget Blinds franchise.